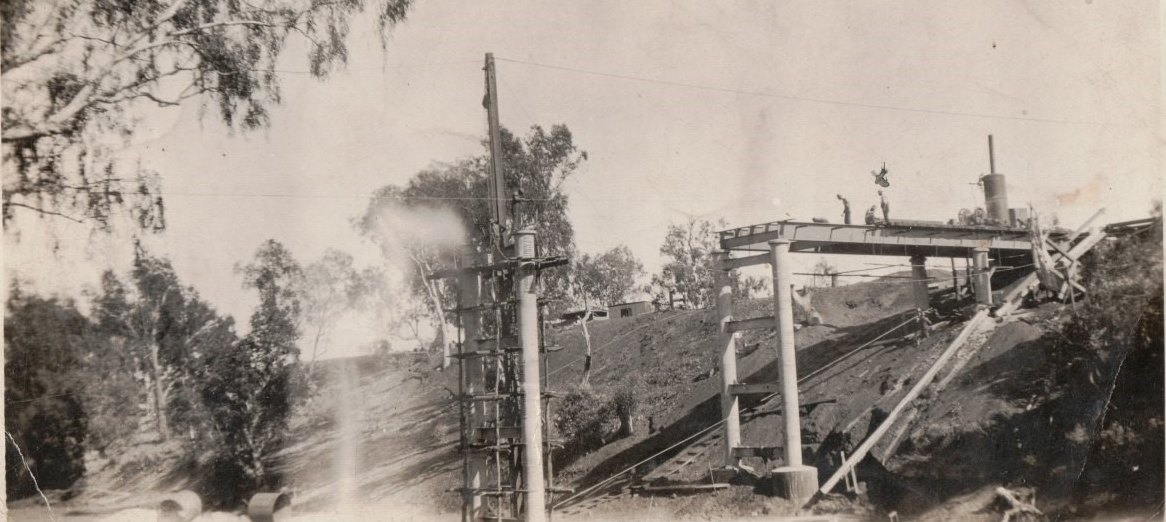 Construction Ashburton Bridge, Western Australia by Atkins & Gorham 1930
THE URL FOR THIS SITE HAS CHANGED TO http://atkinsgenealogy.au
(http://atkinsgenealogy.id.au will be discontinued 31 May 2023)
This web site presents the family tree research by Janet & Robert Atkins. Our work builds on years of research undertaken by my father Philip William Atkins and his brother Alfred King Atkins. We have also been greatly assisted by friends and relatives near and far, some of whom we have "met" through internet connections. They are acknowledged in referenced citations.
If anyone has more information, photos and/or corrections I would appreciate hearing from you.
The Broun and Sewell families represent my maternal ancestry.
Living people have been excluded for privacy reasons. Consequently, recent generations may appear incomplete. If you spot anyone who is still alive please let me know and I will remove them.